Basically, I've been slowly replacing components on my current build that's been running an AMD Phenom II for 5 years already? Maybe more? Now, it looks like a good opportunity TO replace the board.
The new board will be an ASUS PRIME AM4 running Ryzen 5 1500X
Memory will be Kinston HyperX Fury DDR4 2133 2x8GB (Which I will buy last around late March. Due TO inflation, getting the 2x16GB sticks were not reasonable, since I really only need 16GB of RAM. It might change down the road but for now this is all I need.)
Add that TO a new Thermaltake Core V51 case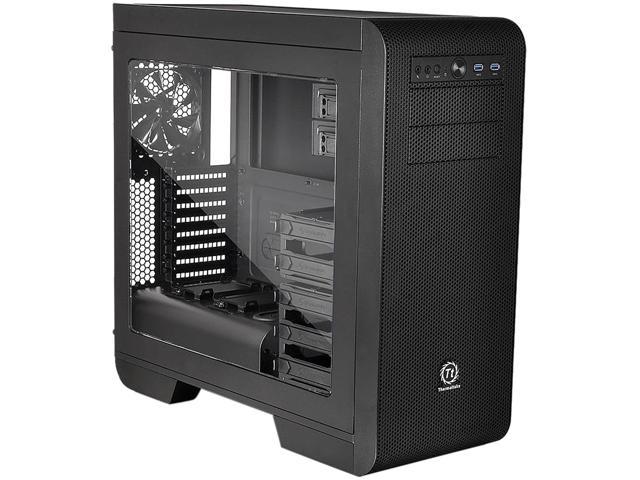 And here are the existing components that I'll be moving over:
- Samsung 950 Pro 256GB SSD
- Seagate 4TB SSHD
- ANTEC 750W PSU (blue lighting)
- ASUS AMD RX560 4GB video card
- Lite-on Blu-Ray writer
- USB Card reader that will take the other 5.25 slot
- Thermaltake AIO Water Cooler. (I'll have TO order the AM4 bracket for it).